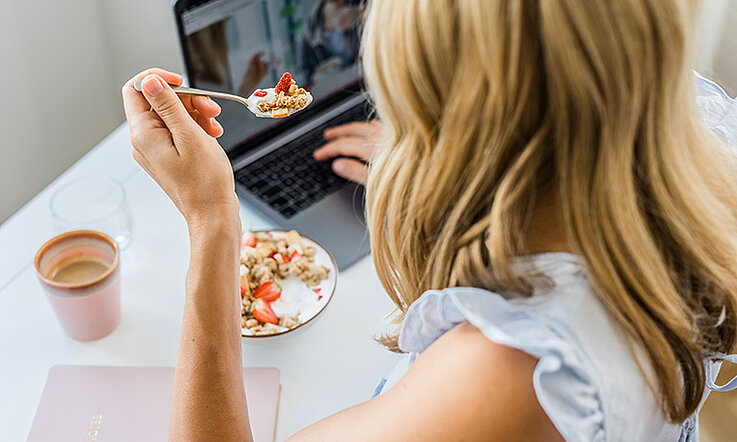 Shop for Knusperli products online!
Our Knusperli muesli is available in food retailers throughout Austria.
If you prefer, you can also order your Knusperli muesli online and have it conveniently delivered to your door!
Our tip: Some online retailers also deliver our Knusperli muesli to countries outside of Austria.
Click through and order your favourite product delivered straight to your door today!
Your favourite Knusperli muesli is not on the shelf?
Our Knusperli muesli are available throughout Austria.
Depending on the size of the supermarket, it may vary which products can be found on the shelves of the respective supermarket.
If you can't find a Knusperli product in your local supermarket, please ask the store staff. It sometimes happens that products are still in the warehouse or have to be ordered from the headquarters first.